News Round-Up - Winter 2011
As indicated in our entry text, this has been a good time for us. At the peak we had 5 of the top 15 apps in Brain & Puzzle free on Android, generating revenue through advertising. This has also been a period for experimenting with advertising options, starting with Admob and then switching to the mediating service Adwhirl, which added access to Millennium Media. Finally we have been switching to the mediating service MoPub, giving us access to additional networks, including Jumptap and InMobi. This is a learning process and as the number of networks expands the complexity of optimising this increases. We have been working very closely with MoPub to help them tune and develop their system. Among the many other advertising options played with is Pontiflex, which allows users to take up free product offers.
As a final accolade to mark our progress in the Android Market we have been awarded the relatively rare "Top Developer" status by Google, so look for this blue icon next to the AI Factory name!

We have also continued with taking Android titles to South Korea, Taiwan and Japan, via StraStar and Joymoa and just now have entered another new expansion into Japan. These are still relatively new markets for Android, but Android handset development is dominated by the far east, so we expect the Android market there to rapidly expand. At time of writing this article we happen to be in South Korea meeting our publishers.

Other developments include a collaboration with Zedge, who have already established a very strong position with ringtones and wallpaper, with their frontend app always near the top of the app charts.
We have also entered into a number of tablet bundling options and included our apps in an Android subscription service.
In terms of game products the notable additions include the Hearts and Spades card games, which have taken on an MCTS flavour, giving us programs that significantly outplay the heuristic-based versions. One of the main articles details this. We expect this developed technology to be re-cycled into many other games, including card games. We are about to release Gin Rummy.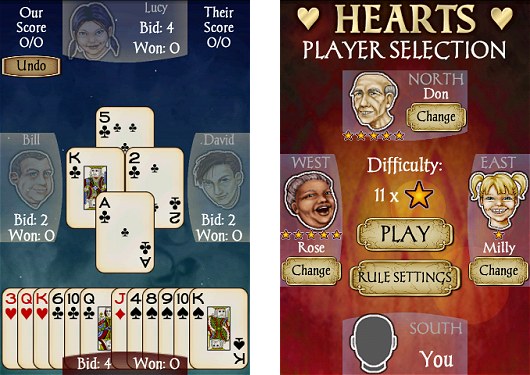 Another slow-burner development that has now finally made it into service on iOS and Android is Sticky Blocks, which takes Move it! as its base but has evolved this into a richer game, adding further distance from the mainstream of block-sliding puzzles. Particular credit here goes to Tony Warriner who helped evolve this into a more complete and rounded game idea. This also makes a step into a different art style for AI Factory, taking on a more realistic art style look. Also the game adds a richer blend of game objectives and game features, including secondary collecting goals, multiple in-game animations and bespoke voiceovers and music.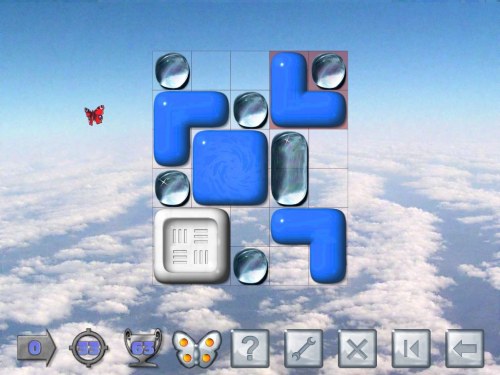 As ever, we will be at GDC San Francisco, so maybe we will see you there!
---
Quarterly Round-Up - Summer 2005